Valentine's Day-celebrated it with boat24.com.au
Valentine's Day-celebrated it with boat24.com.au- Valentine's Day has just passed, and for many people, it was a special time to show their loved ones how much they care. For boat24.com.au, it was a time to celebrate the love of the sea and all the adventures that come with it.
As one of the leading boat buy sales companies in Australia, boat24.com.au is passionate about providing the ultimate boating experience for its customers. This Valentine's Day, the company went the extra mile to make sure that couples who booked with them had a truly romantic experience.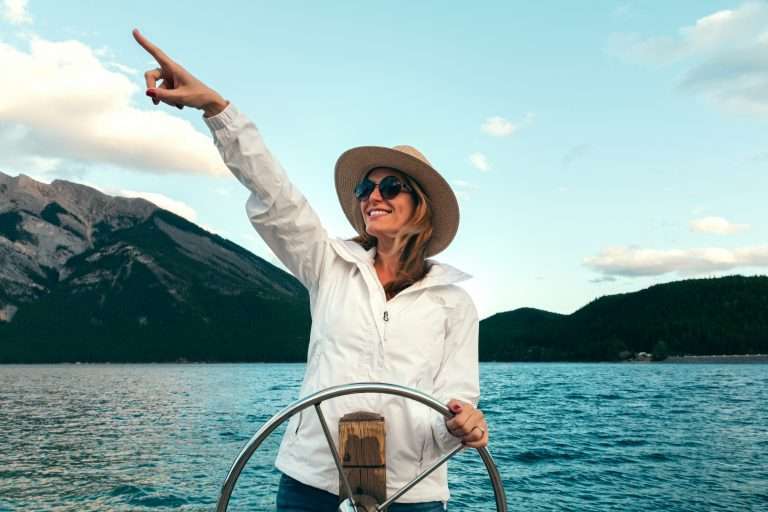 Couples who rented a boat from boat24.com.au on Valentine's Day were treated to a special romantic package, complete with champagne, chocolates, and a bouquet of flowers. The boats were decorated with rose petals and candles, creating a truly magical atmosphere on the water.
For many couples, the highlight of their boat rental was the breathtaking views of the sun setting over the sea. They took in the magnificent beauty of the Australian coastline and the natural surroundings, all while sipping on champagne and enjoying each other's company.
For many, boat travel can evoke memories of past relationships, of summer vacations spent on the water with a loved one, or of romantic moments shared on a sunset sail. For some, the memories are happy, but for others, they are tinged with sadness, a reminder of a love that has faded or passed away.
For those who have experienced heartbreak, the rolling waves and wide-open skies can be both comforting and haunting. The slow, steady pace of a boat journey can provide a much-needed escape from the rush of daily life, and the peace and quiet of being out on the water can give time to reflect on what has been lost.
For those who have experienced the loss of a loved one, a boat journey can be especially poignant. The peacefulness of being out on the water can provide solace, and the memories of shared experiences can be a source of comfort. As the boat glides along, it's as if the spirits of those who have passed are still with us, sharing in the journey.
But there's also something cathartic about being out on the water. The sea has a way of washing away pain, and being surrounded by the endless expanse of water can help put things into perspective. It's a reminder that, like the tides, life goes on, and that the heartache of lost love will eventually recede.
Aside from the romantic ambiance, boat24.com.au also offers a wide range of boats for every type of adventure. From luxury yachts to speedboats, there is a boat for every type of boater. Whether you're looking for a relaxing day on the water or an action-packed adventure, boat24.com.au has you covered.
Valentine's Day with boat24.com.au was a special experience for all who participated. The company went above and beyond to make sure that couples had a truly romantic experience on the water. Whether you're a seasoned boater or a first-time renter, boat24.com.au is the perfect choice for all your boating needs.Valentine's Day-celebrated it with boat24.com.au
N.B ( All photos Collected from pexels.com)
New and used boats for sale in Australia – free boat advertising.
Visit our other websites:
www.boatsforsale.eu
www.boat24.com.au
www.boat24.co.nz
www.lode24.eu